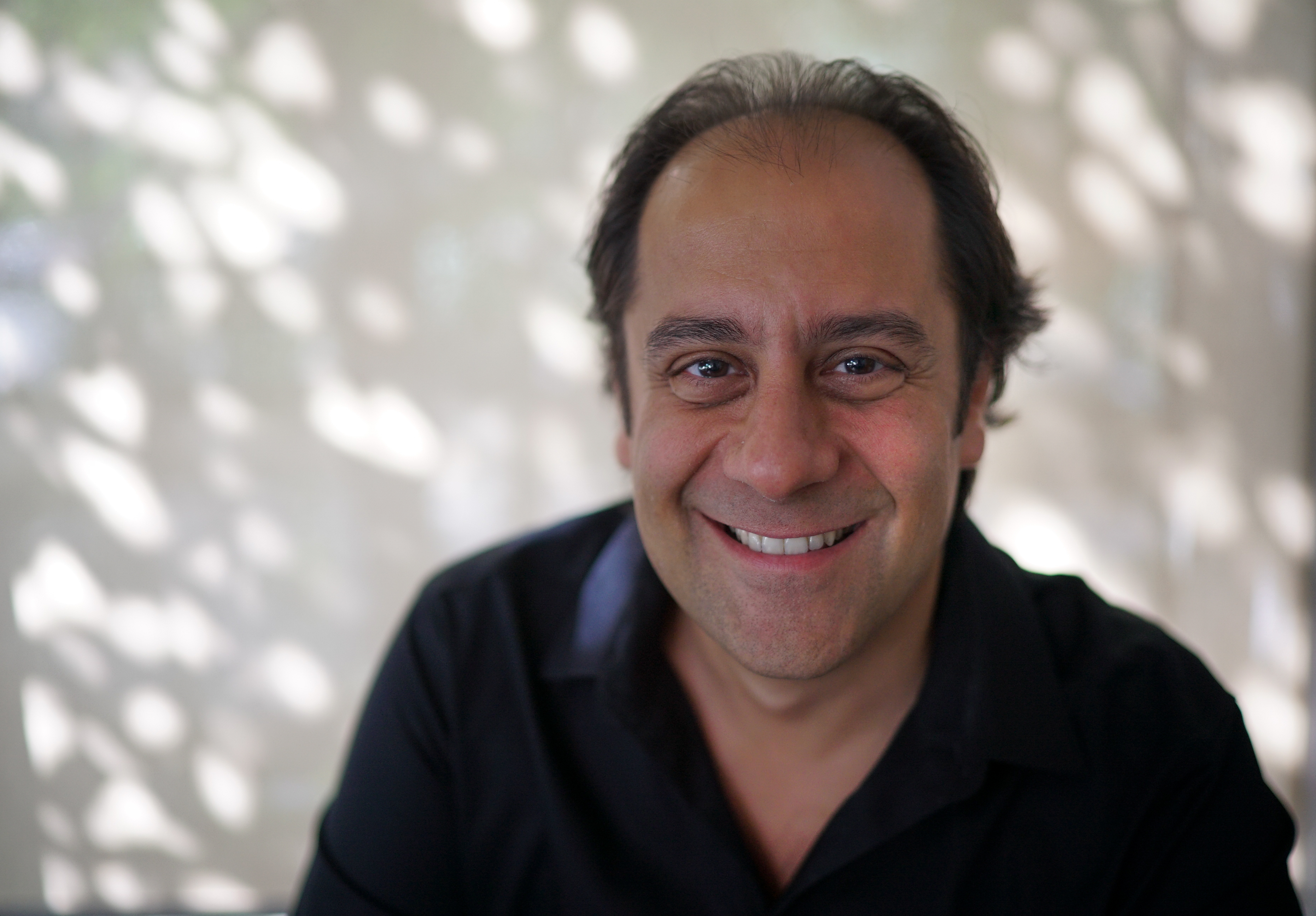 Armağan Durdağ is a composer of contemporary classical music. His music embraces a Postmodern approach which powerfully integrates Western Neo-Romanticism –including but not limited to Post-minimalistic blend of rock, jazz, and popular music– with the melodic and rhythmic colors of traditional Turkish maqam and folk music. Proud of being born in the 2700-year-old cosmopolitan city of Istanbul as a literal bridge between the Middle-East and Europe, and therefore creating an original synthesis of both Western and Eastern, as well as both modern and ancient musical traditions and spiritualism, Durdağ's compositions also reflect neo-tonal and modal elements. While employing unique combinations of Western and traditional Turkish music instruments, his music sometimes makes use of intensive polyrhythmic sound masses as well as contrasting silences resulting in a nonlinear and nondirectional quality designed to create a meditative state of mind. His works have been commissioned and performed at various concert halls and international music festivals throughout the world.
His debut CD album, The Land of Colors, was released as a hard copy in the USA and also released over the internet on all digital platforms worldwide in May 2019.
Armağan Durdağ holds a Bachelor of Arts degree in Music Technologies from the Turkish Music State Conservatory in Istanbul Technical University, a Master of Music degree in Music Composition from the University of Memphis, and a Doctor of Musical Arts degree in Music Composition with a minor in Orchestral Conducting from the University of Arizona.
He is Assistant Professor of Composition and Head of Composition and Orchestral Conducting Department in the Conservatory of Music at Istanbul Maltepe University.